September 25, 2017—Regulations proposed by the Trump administration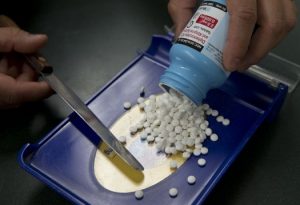 could significantly weaken the 340B drug discount program, with programs for low-income or vulnerable patients taking the biggest hit, a 2013 Pulitzer Prize-winner writes in a front-page article in today's Minneapolis Star-Tribune.   
---
You must be registered to read complete articles (it's quick, easy, and 100% free). Click here to register.
Already registered? Click here to login. (340B Health members, Drug Discount Monitor subscribers, and 340B Coalition conference attendees: Use your existing username and password.)