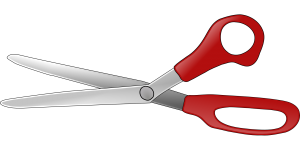 December 21, 2017—A federal district judge said today he will rule before the end of the year on whether the Centers for Medicare & Medicaid Services (CMS) can implement a regulation cutting $1.6 billion in Medicare drug reimbursement to 340B disproportionate share hospitals and rural referral centers effective Jan. 1.
There "is a lot at stake" in the suit against CMS by the American Hospital Association, America's Essential Hospitals, the American Association of Medical Colleges, and three health systems enrolled in the 340B drug discount program, said U.S. District Judge Rudolph Contreras, and it is best resolved before the payment reduction takes effect. The judge heard competing arguments during a hearing early today on whether to grant the hospital plaintiffs' request for an injunction to stop the cuts while the lawsuit continues, or whether to grant the federal government's motion to dismiss the suit. The judge indicated he might rule on the underlying question as to whether CMS has the authority to issue the cuts.
The government attorney representing CMS argued during the hearing that Judge Contreras should not grant an injunction because the harm hospitals would incur as a result of the payment reduction is economic and therefore not irreparable. The plaintiffs' attorney countered the harm is indeed irreparable in that hospitals will have to consider reducing or eliminating services and programs if CMS cuts their Medicare payments.