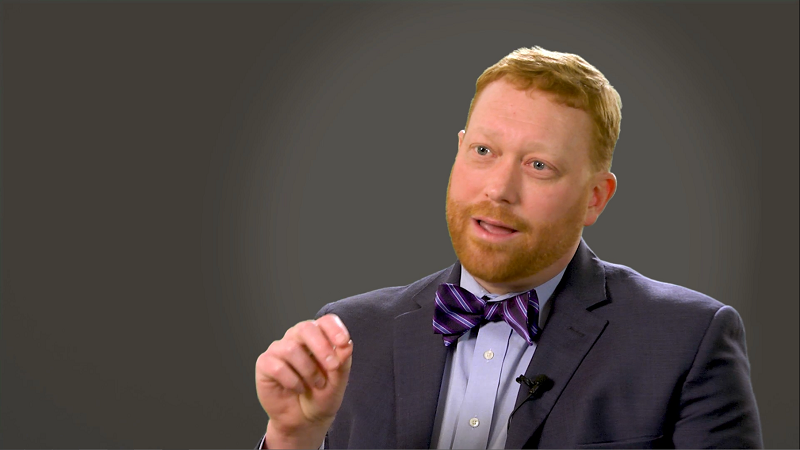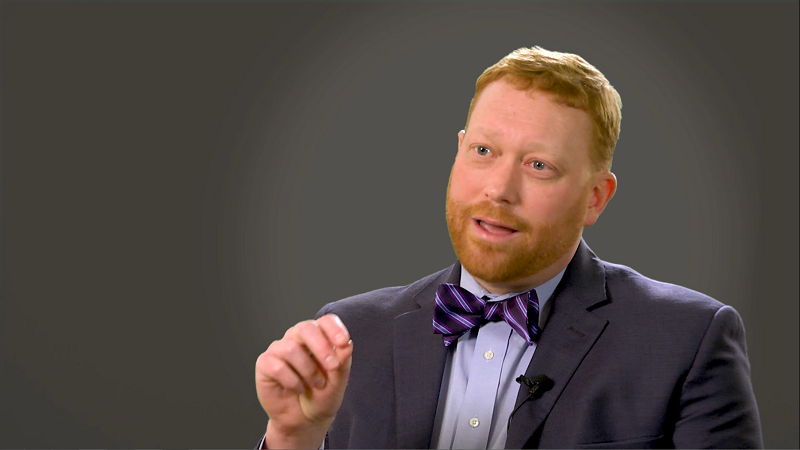 May 24, 2018 – For Chuck Beams, it was one patient in particular who made him realize just how crucial the 340B program is to uninsured and underinsured patients with serious medical conditions. The patient from Auburn, Ala., required tens of thousands of dollars in infusions and other costly care for his cancer and had no idea how he was going to obtain the treatments until he heard that 340B savings would be subsidizing the costs.
"Seeing that patient realize that his life was changed by 340B … really kind of drove it home," Beams said. That patient now regularly states that 340B saved his life.
Beams is the newest profile in our Faces of 340B video series. He is the director of pharmacy services at East Alabama Medical Center, which is the only option for certain kinds of health care for hundreds of thousands of patients in the counties surrounding Opelika, Ala.. Just as the health system is a lifeline for rural residents in the area, the 340B program is a lifeline for EAMC's ability to give those patients the specialized care they need.
The medical center has about $50 million in uncompensated care in a year, highlighting the great medical needs of people in the community who are uninsured and underinsured. An average lymphoma patient's course of therapy can run in the neighborhood of $60,000, and the high costs of carrying certain cancer drugs means that the Opelika area doesn't have any oncologists in private practice for residents to visit.
"We stand in that gap providing care for these patients," Beams said.
In addition to paying for free or heavily discounted care, 340B also allows EAMC to provide services that otherwise wouldn't be possible. One such service embeds clinical pharmacists in emergency departments and other care transition spaces to ensure that patients moving from one setting to another have the medications they need and the knowledge on how to take them properly.
If 340B were to be rolled back significantly, Beams worries about how all of this enhanced care would be possible. That's why he advocates so vocally in Alabama and to lawmakers in Washington about the need to approve legislation that would protect and preserve the 340B program.
"Here at EAMC and at hospitals like ours, this program is the difference between life and death for the most vulnerable patients in the community," Beams wrote in an April 15 opinion piece in the Opelika Observer. "The vast majority of Alabamians receive their health care from a hospital that participates in the 340B program."
Check out Beams's video profile at our Faces of 340B website.